Robotic Automation Streamlines Patient Medical Record Uploads
Microbots apply automation to labor-intensive, costly, and error-prone activities. Medical records are automatically uploaded from the EHR system to payers to substantiate claim payment, bringing timely claims resolution and freeing up your staff to focus on more strategic, knowledge-based tasks.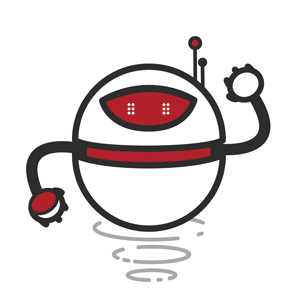 Medical providers incur over 89% of the costs associated with manually processing medical record attachments
What are manual processes costing you?
11-30


minutes
on average per manual medical record processed 2
$4.50
average cost to providers for each manual medical record processed 3
Reducing costs and
increasing productivity
Improving data quality and processing speed
A Meridian Medical Management client using the Medical Records Upload Microbot has seen significant cost and time savings:
1, 2, 3 2019 CAQH Index
4 Results from 2019